Days are passed! Times are still running! It is already in 5 years in love with you.
It is like a dream to be with you together forever for the rest of my life. You are my dream, my future, and my hope. Among most guys around you, you believed in me and you shared me your stories. When I had hard times, you were always be here for me. I can never thank you enough for this life.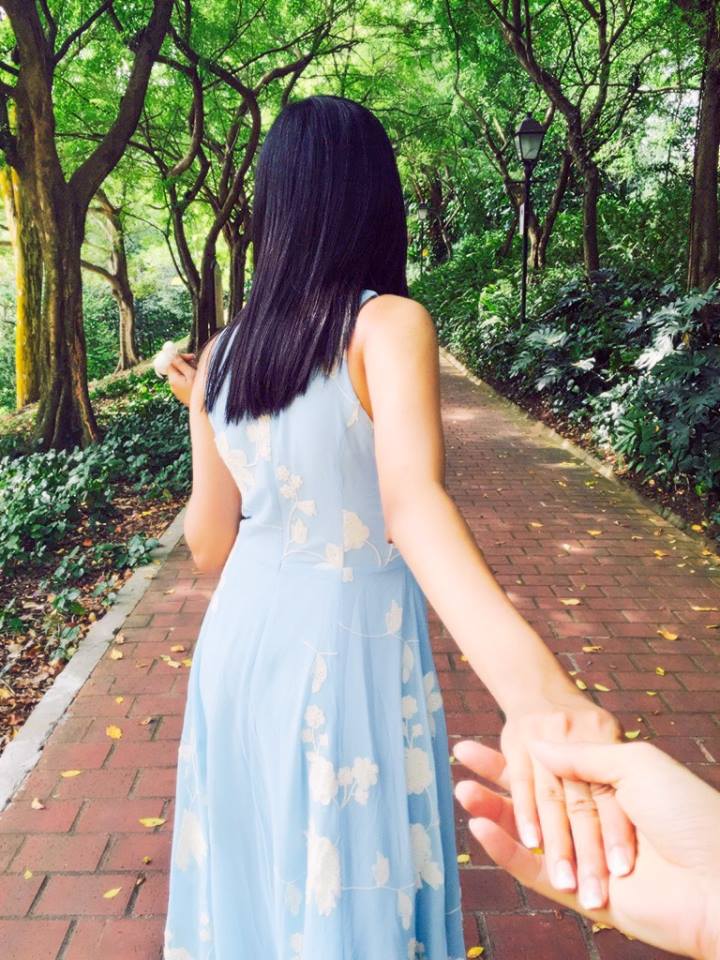 It doesn't matter what happened in the past, I only care about the present and look for the future. Seeing the smile on your face is the most happiness times in my life. Hold me tight and take me to your Wonderland.
Love you Mi ❤️