I started watching Prison School (also known as Kangoku Gakuen) because my girlfriend recommended me that it is really hilarious and instresting.
I already write review about that anime in MMOtaku, you can read there if you are intrested about it. But it is in Burmese, so you can read reviews at MAL, and Wikipedia.
Time to talk about Vice President!!!
Shiraki Meiko is the Vice-President of the Underground Student Council, a vigilante school organisation. She is put in charge of guard duty of the Prison Block in the 2 months that the boys are incarcerated in the school's Prison Block. Meiko is the subordinate and best friend of Mari Kurihara, the president of the the USC.
Taaadaaaa!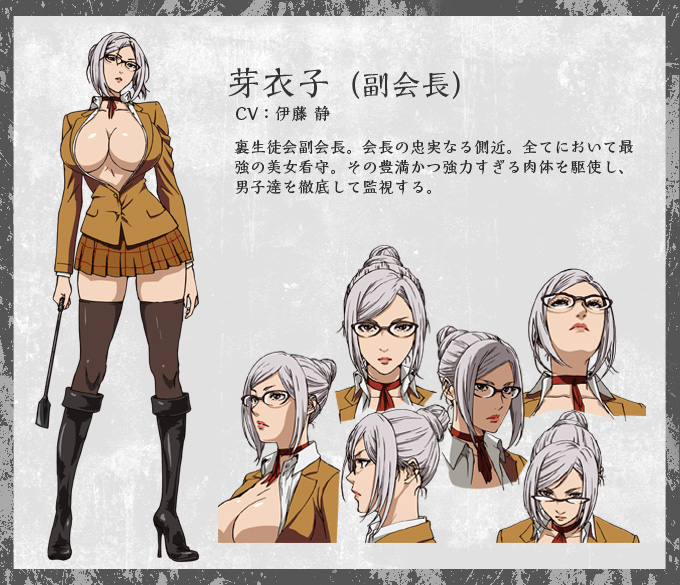 So HOT! Not only Meiko, but also President Mari and Secretary Hana are also pretty interesting. But Meiko is the one who got my attention most.
So, I decided to look for her figurine and learnt that it is released since two years ago while manga was started. But... when I entered into my room after back from work.... MEIKO is waiting me to punish!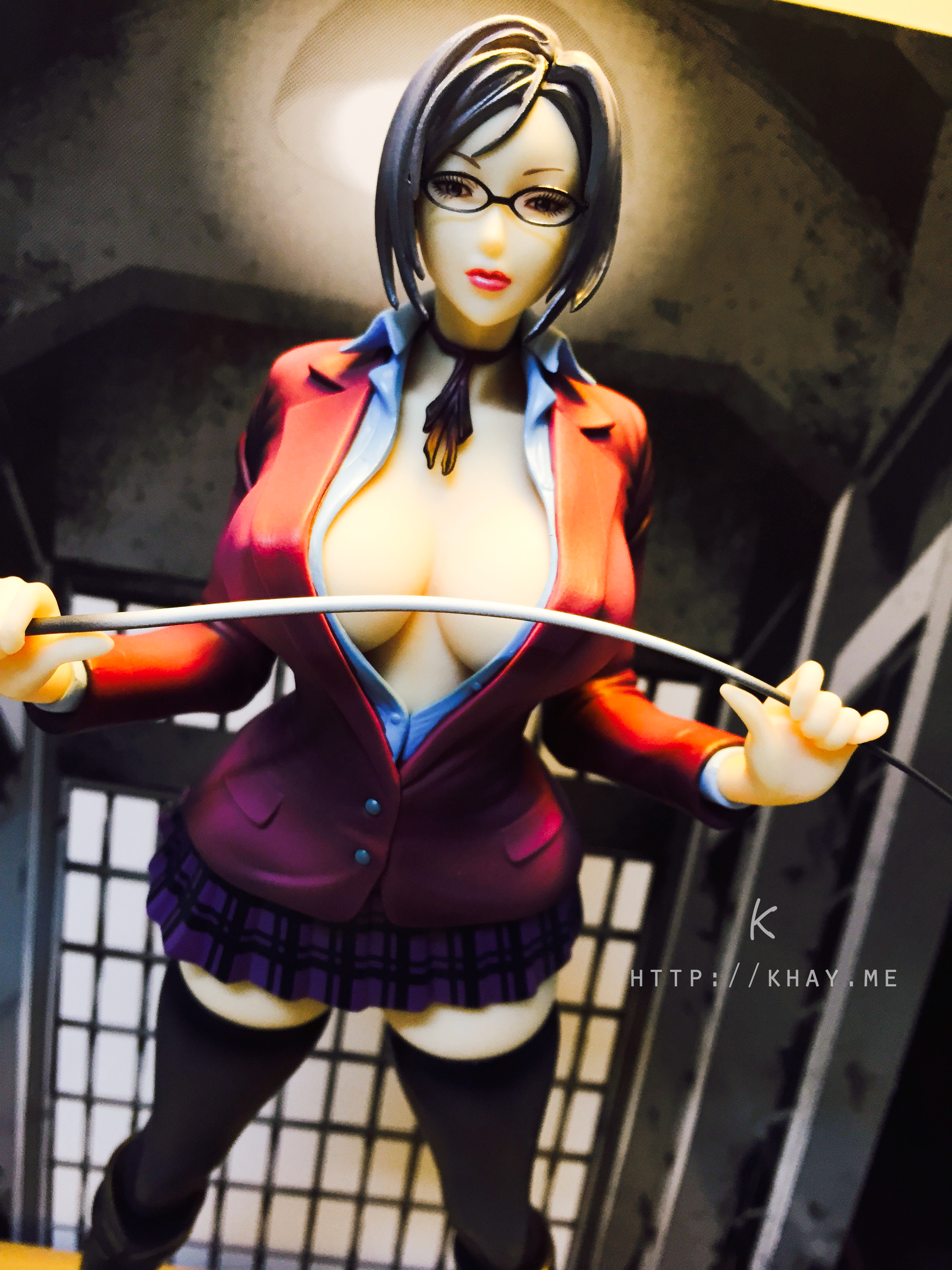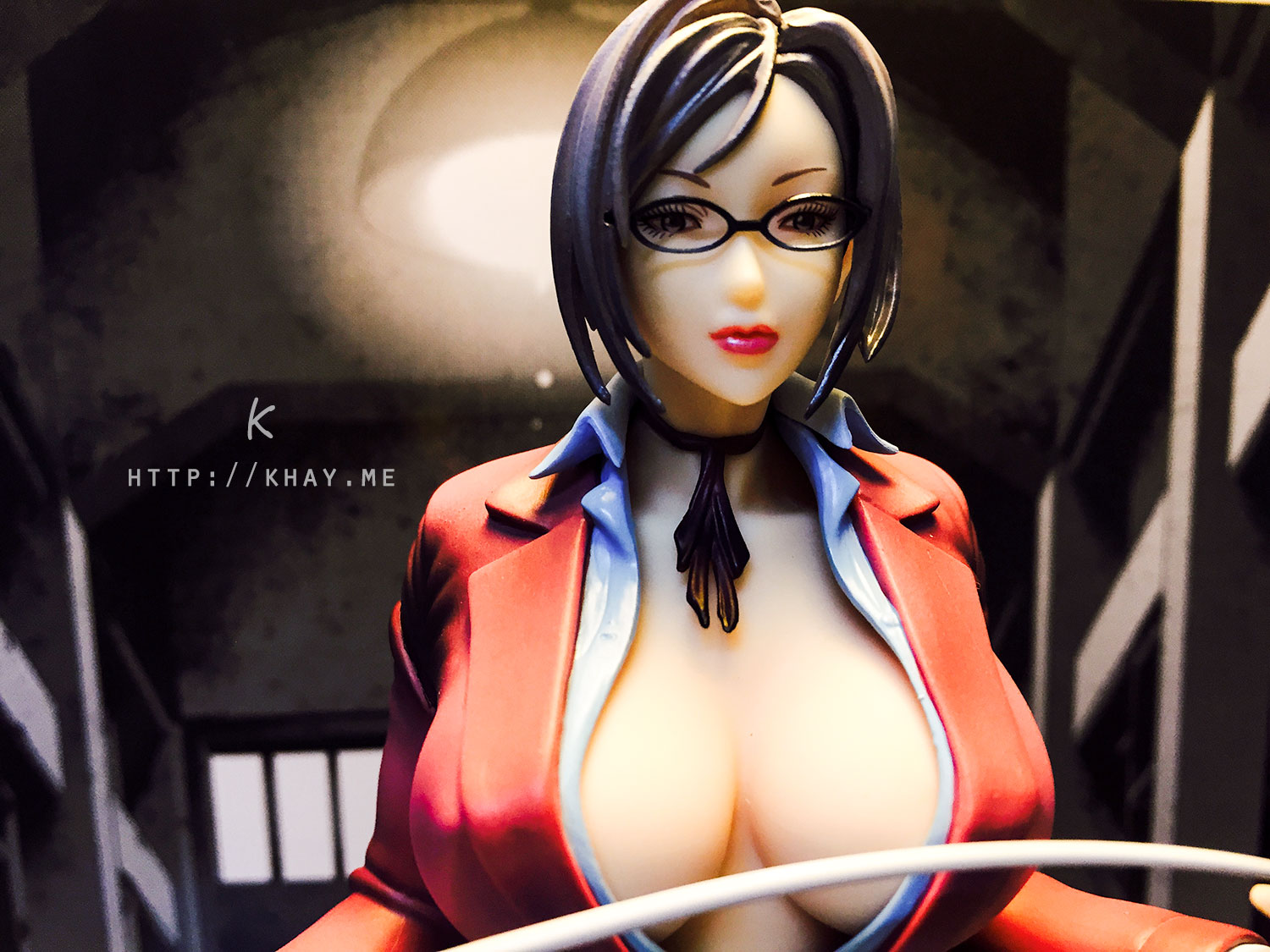 And that assssssss 😛❤️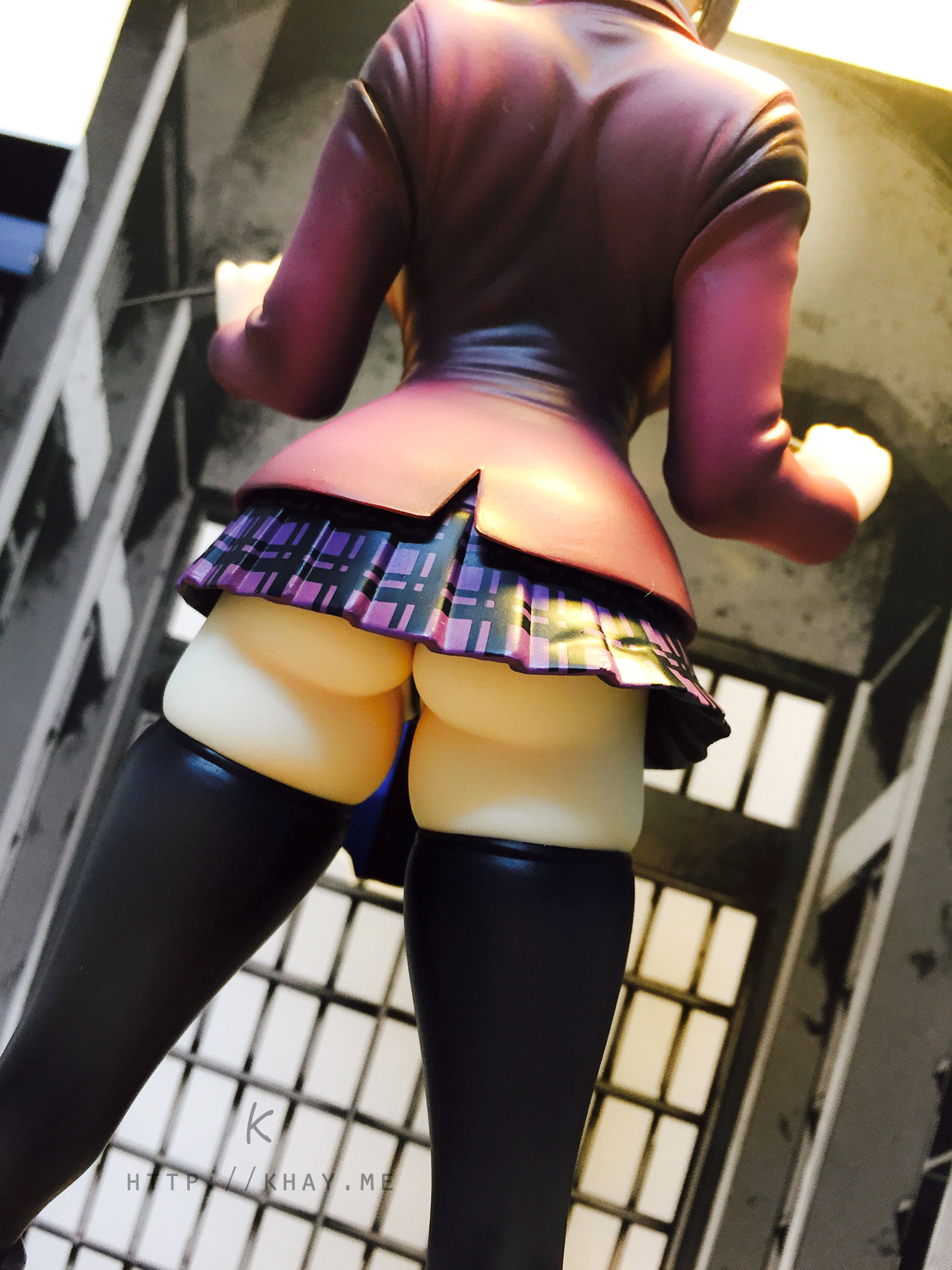 You can even take off her clothes, but it would be rude to do this to a girl (I will just do it myself alone and not posting here lmao).
That's really nice quality product, and much detailed. Although it is different from anime since it is based on manga, it is pretty nice.